ISO 9001 Certification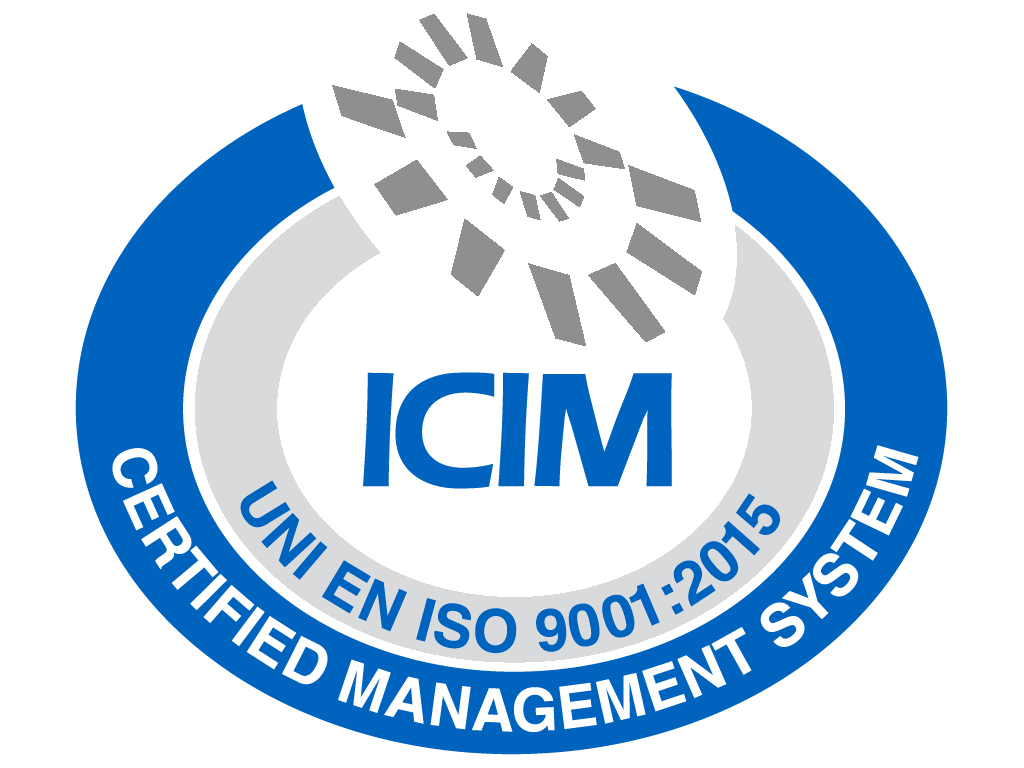 Keyline is a world famous specialist in product technological innovation. In order to produce the most intriguing and efficient key cutting machines b keys duplication equipped with computer vision and electronic duplication via touch screen, the best Quality Certifications are a must. In particular, Keyline operates with a UNI EN ISO 9001: 2015-certified system.
IATF 16949:2016 Certification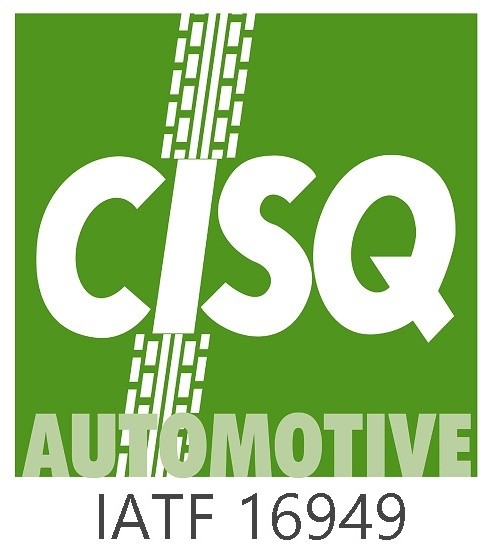 In the automotive sector Keyline works with the certified quality system conforming to the IATF 16949:2016 regulation. IATF is the international standard of automotive quality management systems. It certifies the company vision that puts the customer at the center of the production flow, with an accurate control of all stages and a constant focus on continuous improvement. The certification is often required as a contractual prerequisite, becoming a fundamental recognition of value for Keyline.